Skip to Content
Geneva Dental Fillings & Restorations
Don't let a small toothache develop into a more serious complication. Without a proper cavity filling, eventually, the tooth will need a root canal and possibly a crown, costing you more money in the long run. At Fairway Family Dental Care, Dr. Beeson and our team of professionals are highly trained to care for your teeth. Preserving your smile is our priority, which we accomplish through natural composite fillings.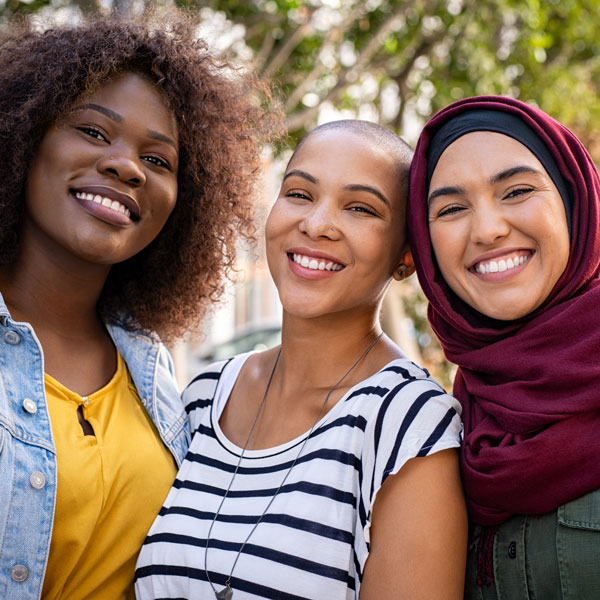 Benefits of Fillings
Some of the benefits of natural tooth-colored composite fillings include:
The color of the composite filling matches the natural color of the surrounding teeth, blending in naturally
Composite fillings can be used on front teeth
Composite fillings can be placed in areas where amalgam fillings cannot
Requiring less tooth structure to be removed compared to amalgam fillings
Composite fillings can strengthen the tooth since they bond to the tooth
Ensuring That Your Smile Will Shine Bright for Years to Come
If unexpected tooth pain or an accident have you suffering, give us a call and schedule an appointment. Reach out to our office by calling 630-402-0359 at your earliest convenience!