Skip to Content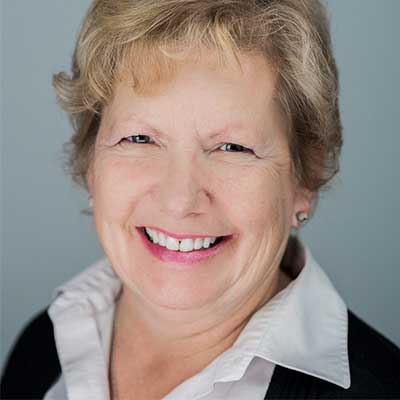 Dr. Sharon Levato
Aside from believing your lovely smile can last a lifetime, Dr. Sharon Levato helps patients learn how to take an active role in their oral health. With her skill, expertise, and decades of experience, she helps her patients understand how to prevent painful, expensive problems.
Dr. Sharon has been committed to her education as well, completing continuing education courses in the latest dental care and technologies. When she returns from educational professional gatherings, she brings the collective experience of thousands of her peers into her own practice.
Community is important to Dr. Sharon. She is a member of the District 25 School Board, the Citizen's Advisory Council, and the Chamber of Commerce.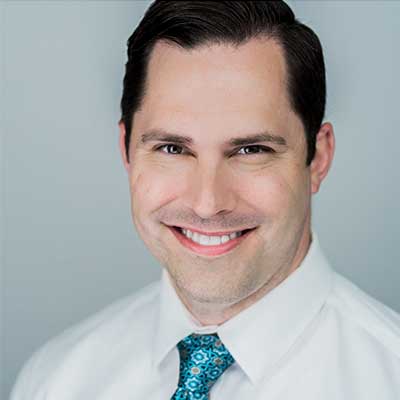 Dr. Justin Baumler
Dr. Justin Baumler is a strong believer in the ability of a dedicated and experienced dental care professional to improve patients' lives. He states, "It is always striking to me just how much happier and more confident our patients are after taking steps to restore health to their teeth and improve their smiles. It really can be life-changing."
Dr. Justin is a native of Buffalo, New York, and attended the University of Notre Dame for his undergraduate studies. He then moved to the Chicago area to study medicine prior to earning this dental degree from Midwestern University. He is a lifelong learner and active participant in continuing education to improve as a clinician. He supports organized dentistry as a member of the American Dental Association, Illinois State Dental Society, and the Chicago Dental Society.
Justin currently resides with his wife and daughter in the Northwest Suburbs. When he is out of the office, he enjoys reading and taking in both college and professional sports.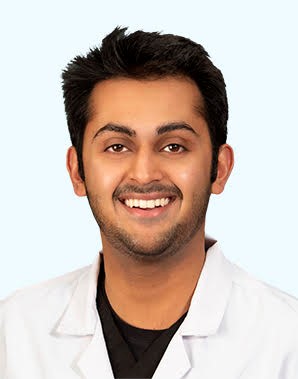 Dr. Anshul Shah
We are excited to announce Dr. Anshul Shah, DDS MHA as an addition to our team at Fairway Family Dental. Dr. Shah is an exceptional dentist who will continue to provide you and your family the high-quality, personalized care that you have come to know at Fairway Family Dental. He will be working alongside Dr. Levato and Dr. Baumler and our existing team of wonderful dental hygienists to help ensure you receive the best care possible.
Dr. Shah has an impressive background. His educational career consists of attending notable schools such as Ahmedabad Dental College and Hospital, Seton Hall University, and UCLA School of Dentistry. Dr. Shah is committed to his craft and prioritizes individualized care for his patients. "My journey in dentistry has providing dental care that is receptive to individual patient inclinations, needs, and values, and that the treatment is guided by principles and practicality. I and my team work tirelessly towards delivering patient-centric dental care of the highest level in an atmosphere of assurance and compassion," he said. In addition to his outstanding educational career, Dr. Shah is also a member of the American Dental Association and the Illinois State Dental Society.
When he is not in the office providing his clients with the best care, Dr. Shah enjoys traveling, exploring, cooking and spending quality time with his wife.
We are confident that the patients of Fairway Family Dental Care will be in good hands with Dr. Shah. We encourage you to get to know Dr. Shah as he transitions into his position at our office. If you have any questions or concerns, please feel free to contact us at 1(630)-402-0359 We look forward to seeing your smile soon!
The Team at Fairway Family Dental