Skip to Content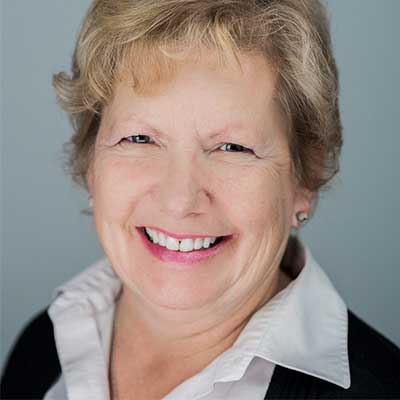 Dr. Sharon Levato
Aside from believing your lovely smile can last a lifetime, Dr. Sharon Levato helps patients learn how to take an active role in their oral health. With her skill, expertise, and decades of experience, she helps her patients understand how to prevent painful, expensive problems.
Dr. Sharon has been committed to her education as well, completing continuing education courses in the latest dental care and technologies. When she returns from educational professional gatherings, she brings the collective experience of thousands of her peers into her own practice.
Community is important to Dr. Sharon. She is a member of the District 25 School Board, the Citizen's Advisory Council, and the Chamber of Commerce.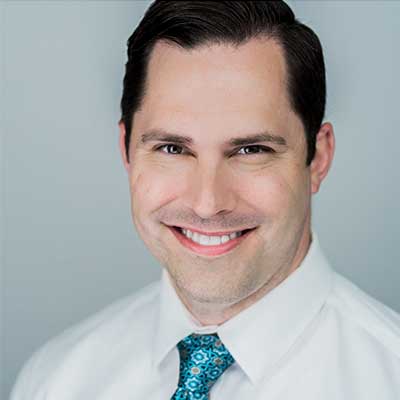 Dr. Justin Baumler
Dr. Justin Baumler is a strong believer in the ability of a dedicated and experienced dental care professional to improve patients' lives. He states, "It is always striking to me just how much happier and more confident our patients are after taking steps to restore health to their teeth and improve their smiles. It really can be life-changing."
Dr. Justin is a native of Buffalo, New York, and attended the University of Notre Dame for his undergraduate studies. He then moved to the Chicago area to study medicine prior to earning this dental degree from Midwestern University. He is a lifelong learner and active participant in continuing education to improve as a clinician. He supports organized dentistry as a member of the American Dental Association, Illinois State Dental Society, and the Chicago Dental Society.
Justin currently resides with his wife and daughter in the Northwest Suburbs. When he is out of the office, he enjoys reading and taking in both college and professional sports.