Skip to Content
Tooth Extractions in Geneva
There are many reasons why a tooth may need to be extracted. At Fairway Family Dental Care, Dr. Beeson and our team of professionals have years of experience in tooth extraction procedures. We understand the fear associated with such an invasive procedure, which is why we work delicately and efficiently to ensure that your experience is comfortable.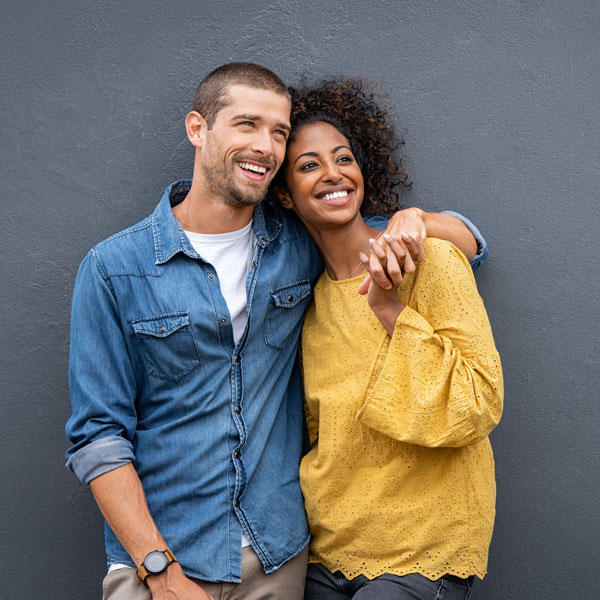 Reasons for Tooth Extractions
Common reasons for tooth extractions include:
Extra teeth that block other teeth from coming in
In children, baby teeth that don't fall out in time to allow permanent teeth to come in
Making room for other teeth or for braces to be properly fitted
In people receiving radiation, sometimes teeth need to be removed
Wisdom teeth are commonly removed either before or after they come in
Our Team Works Hard to Ensure Your Comfort
If you've been noticing soreness, pain, or anything else making your teeth and mouth uncomfortable, don't hesitate to give us a call and schedule an appointment. Reach out to our office by calling 630-402-0359 at your earliest convenience!