Skip to Content
Dental Crowns in Geneva
Dental crowns are used for both cosmetic and restorative purposes. The four types of materials used for dental crowns are ceramic, porcelain fused to metal, gold alloys, and base metal alloys. At Fairway Family Dental Care, Dr. Beeson and our staff use only the best materials to achieve that natural look.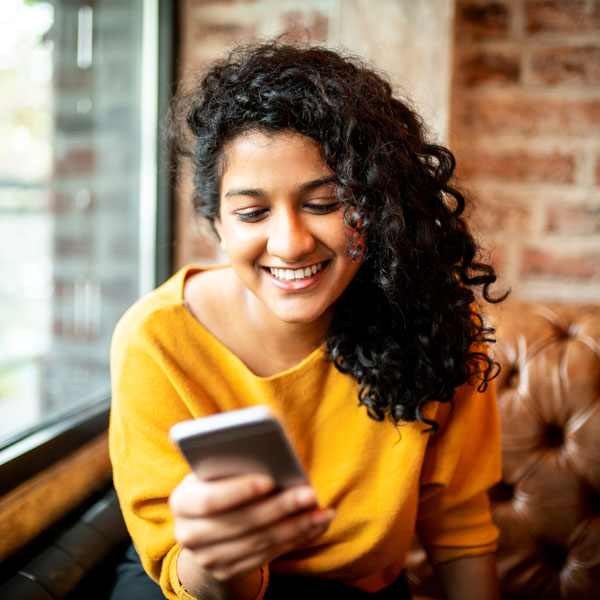 Crowns Offer Protective and Cosmetic Benefits
Some of the benefits of dental crowns include:
Crowns can support a tooth where decay has damaged the tooth
After receiving a root canal, many dentists place a crown to further protect the tooth
It offers support to severely cracked or broken teeth
Crowns help anchor a dental bridge
Crowns can add length or width to misshapen teeth
For discolored teeth, crowns can provide a more uniform color
Crowns can be placed over a dental implant for further protection and cosmetic appeal
Learn More About Dental Crowns
To learn more about how a crown can help your smile, call us. If unexpected tooth pain or an accident have you suffering, give us a call and schedule an appointment. Reach out to our office by calling 630-402-0359 at your earliest convenience!