Skip to Content
Giving You the Smile That You've Always Wanted
With a comprehensive set of procedures and treatments Fairway Family Dental Care will make sure that your dental health is in top shape. Waiting to visit the dentist until you begin to feel unbearable pain is a sure way to pay for costly procedures that could have been avoided.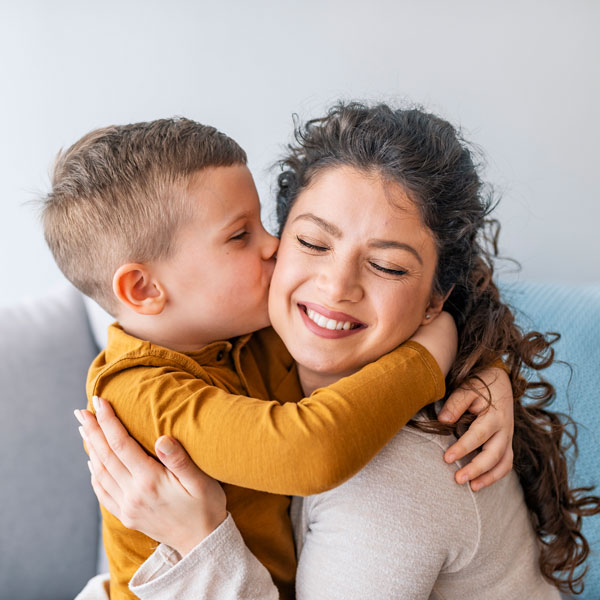 Compassionate Dental Care
At Fairway Family Dental Care, our compassionate dentists and our caring staff prioritize preventative care, educating you on how to care for your teeth to ensure a long lasting smile. From the moment that you walk in through our doors, our team strives to provide you with the best possible experience.
Schedule an Appointment Today
Ready to schedule your next dentist appointment with Dr. Levato or Dr. Baumler? Reach out to our office today by calling 630-402-0359 at your earliest convenience!