Skip to Content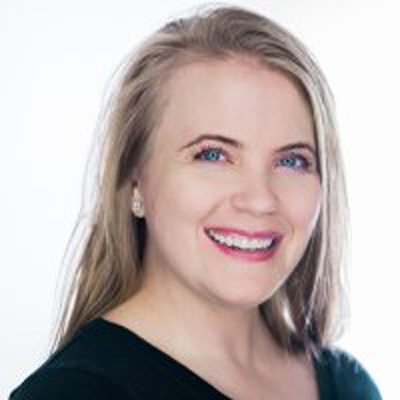 Dr. Marlene Beeson
Dr. Marlene Beeson graduated from the University of Illinois at Chicago in 2006 with a DDS degree, and completed a General Practice Residency at Loyola Medical Center in Maywood, Illinois, in 2007. She enjoys working in private practice and treating families, from children to adults. She finds that educating patients about their oral health is very important, as prevention is key to great oral health for life. She believes a patient's health is a team approach that involves the patient, the dentist, and the rest of the dental team.
Dr. Beeson is a member of the Chicago Dental Society, Illinois State Dental Society, and the American Dental Association. She believes a lifetime of learning through continuing education is vital because patients rely on the knowledge and skill of their dentist. She offers comprehensive services such as implant restoration, cosmetic dentistry (crowns/veneers), endodontics (root canal therapy), periodontics (gum tissue management/treatment), oral surgery, and oral medicine.
When away from the office, Dr. Beeson enjoys gardening, hiking, bird watching, and biking.
Dr. Beeson believes in treating others as she would like to be treated, and by using a gentle touch. She derives great satisfaction from helping patients understand their oral health and disease prevention, so that patients can enjoy a lifetime of healthy smiles.